Custom Mouthguards
---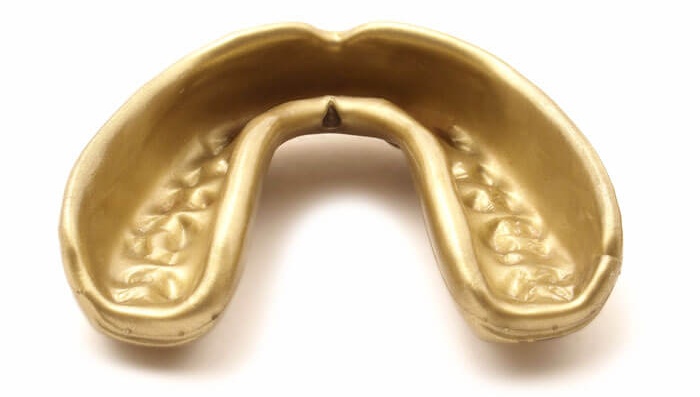 ---
Frequently used in contact sports, sports mouthguards protect the lips, gums, teeth and arches. A properly fitted mouthguard can reduce the severity of dental injuries.
Our office creates custom mouthguards using an impression of your teeth to create a device fitted to your mouth for the highest level of both comfort and protection. (A custom fitted mouthguard can be particularly important for athletes who wear braces.)
Guaranteed for one year and ready in one day, our mouthguards can even be customized with color, numbers and/or team logos. You do not have to be a patient of Dr. Campisi to take advantage of these custommouth guards and we proudly offer full team discounts for 9 or more players.